Advancing industrial technologies through world-class engineering solutions
EWI empowers industry leaders to overcome complex manufacturing challenges and seamlessly integrate new processes to bring products to market more quickly and efficiently. With unmatched expertise and advanced manufacturing technology resources, EWI is an integral extension of our clients' innovation and R&D teams. We can assist you at any stage in your process—or collaborate with you from start to finish.
Participate in NIST's Survey to Advance Large Structure and Systems Manufacturing
EWI is working with NIST on a new initiative, Accelerating Production of Large Structures and Systems (RAPLSS), to develop a nationall roadmap for the efficient production of large fabricated structures. This effort will necessitate industry-wide participation from experts, manufacturers, and researchers. PLEASE TAKE A 5-MINUTE SURVEY to share your insights and participate in the action  towards accelerating production in the strategic sector.
Take Survey Now
Advanced Technology
EWI is the only independent engineering consultancy with comprehensive labs and advanced manufacturing technology resources dedicated specifically to production process development and improvement.
EWI's high-impact capabilities include:
Welding & Joining

Additive Manufacturing

Metal Forming
Advanced Automation
NDE & Inspection
Materials Engineering

Testing & Lab Services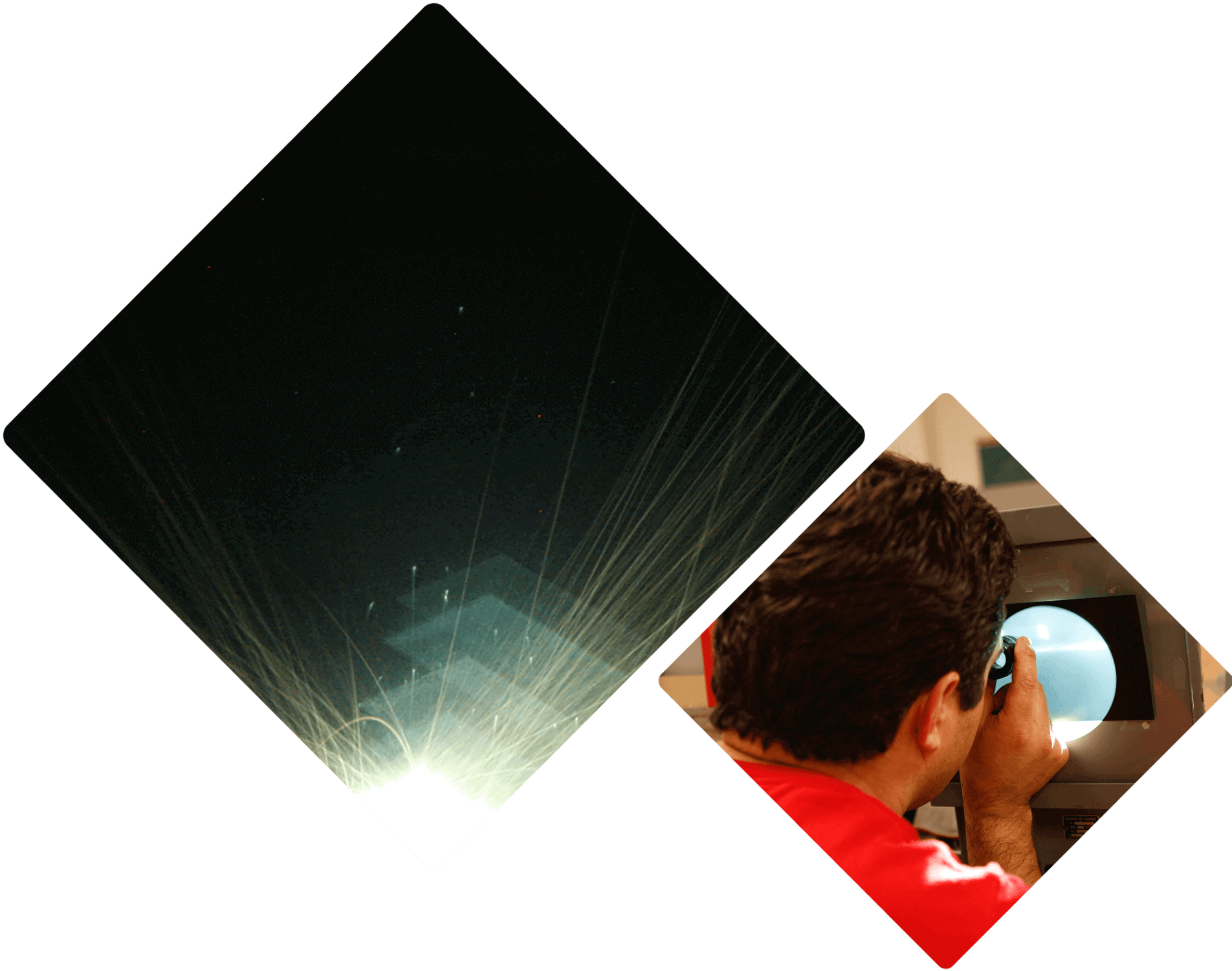 As a source of expertise and evidence, EWI is more empirical and objective than other manufacturing technology services and consultants. Plus, the people are very accommodating.
William Schooley
,
Manufacturing Engineer
Voestalpine Roll Forming Corporation