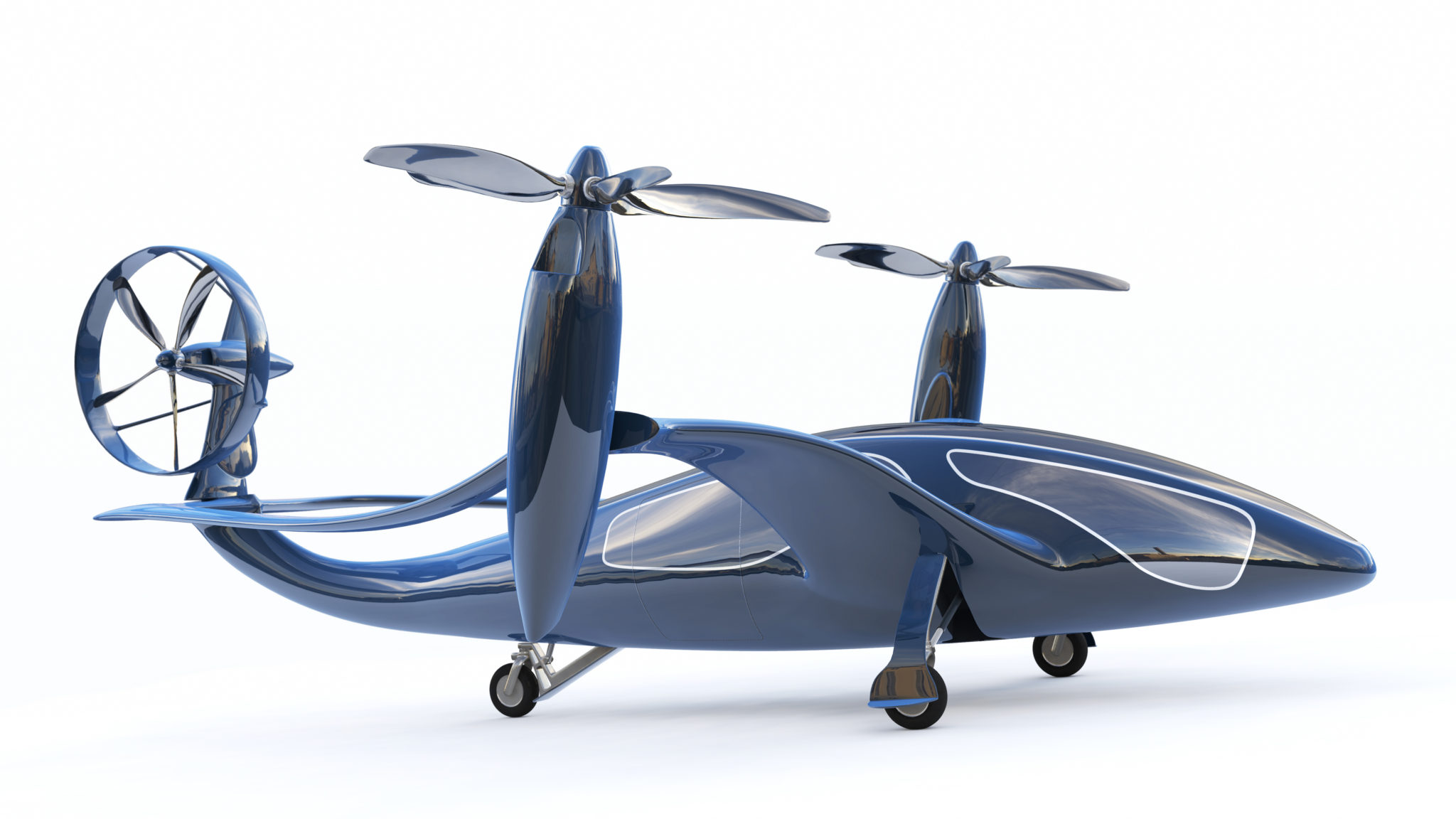 Interest in electromobility solutions for aviation these days is, ahem, skyrocketing, especially for propulsion systems geared toward electric vertical take-off and landing (eVTOL) technology.
With applications ranging from drones to unmanned aerial systems already in play, passenger vehicles are set to be the next commercial application.
EWI has long been an innovator in vehicle electrification technology for the automotive and rail industries. With decades of experience in the joining and inspection of batteries, drivetrains, and complex wiring systems, we have both the insights and resources to help manufacturers develop eVTOL technology and advance it toward product implementation.
In response to the increased demand in eVTOL, EWI is reaching out to manufacturers in aerospace to identify their biggest electrification challenges, and to apply its expertise toward developing technical solutions for implementation. To best assess the needs of the industry, we are asking OEMs and suppliers to share some basic information. We invite you to answer the following two questions:
---
---
The findings of this survey will be shared with all respondents, but individual company information will remain anonymous.
In addition, to thank you for your participation, we will send you our new guide, Challenges and Opportunities in Electromobility. Your guide will be delivered upon receipt of your response.
If you have questions about EWI's eVTOL initiative or other work in e-mobility technology, contact Randy Friedlander at [email protected].