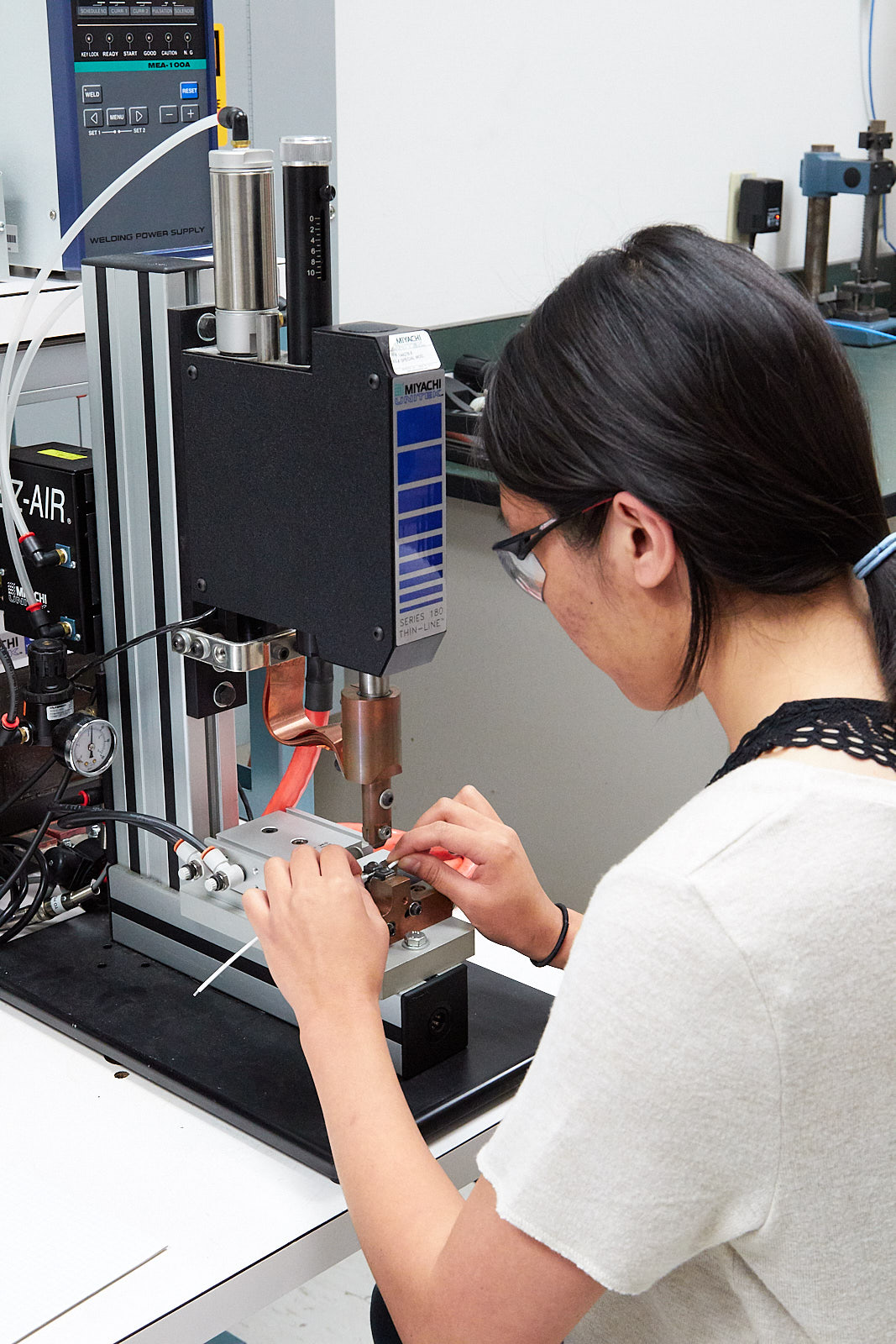 DECISION MAKING TO DRIVE MANUFACTURING PROFITABILITY
---
In today's media-rich environment where information is abundant and cheap, it's easy to get overwhelmed. Between the blogs we find on social media and the resources we get in our inbox, we're often left more confused or distracted than we are informed and empowered.
So, how do we improve decision making in a world of too much information? Answering that question is the primary goal of our latest article, Decision Making to Drive Manufacturing Profitability. But unlike most of the content you've consumed today, this article simplifies your decision-making process by outlining a simple framework of three core principles.
These principles can be applied in multiple ways to organize information and make decisions that will ultimately help maximize profitability. While every operation is unique, we share three case studies to demonstrate different ways to put the framework into action.
To learn more, download our guide for free by completing the form on this page.
OUR CAPABILITIES
EWI is the only independent engineering consultancy with comprehensive labs and advanced manufacturing technology resources dedicated specifically to production process development and improvement.
Questions?
When reevaluating your own operation, it can be useful to work with an unbiased evaluator to identify your opportunities for improvement.
To speak to an EWI specialist about your project or need, contact 614.688.5000 or [email protected]
Complete this form to download the paper:
Contact Our Experts
Give us a call today or fill out a contact form to get in touch with one of our technical advisers. We can work with you to identify, develop, and implement the right solution for your manufacturing process.
Contact Us